Hello Music-Scorers! Another week has passed so it's time for our recently added classical sheet music update.
As mentioned in previous blog posts the traditional piece The Last Rose of Summer is a poem by Thomas Moore and was originally set to the tune of The Groves of Blarney by Sir John Stevenson. It features in the opera Martha by Friedrich von Flotow and it's this version that Anne has been concentrating on this week.
One of our members had requested Anne take a look at von Flotow's version and arrange it for Bass Clarinet. Anne happily did so and has also included a version for Baritone Sax as well as for Voice.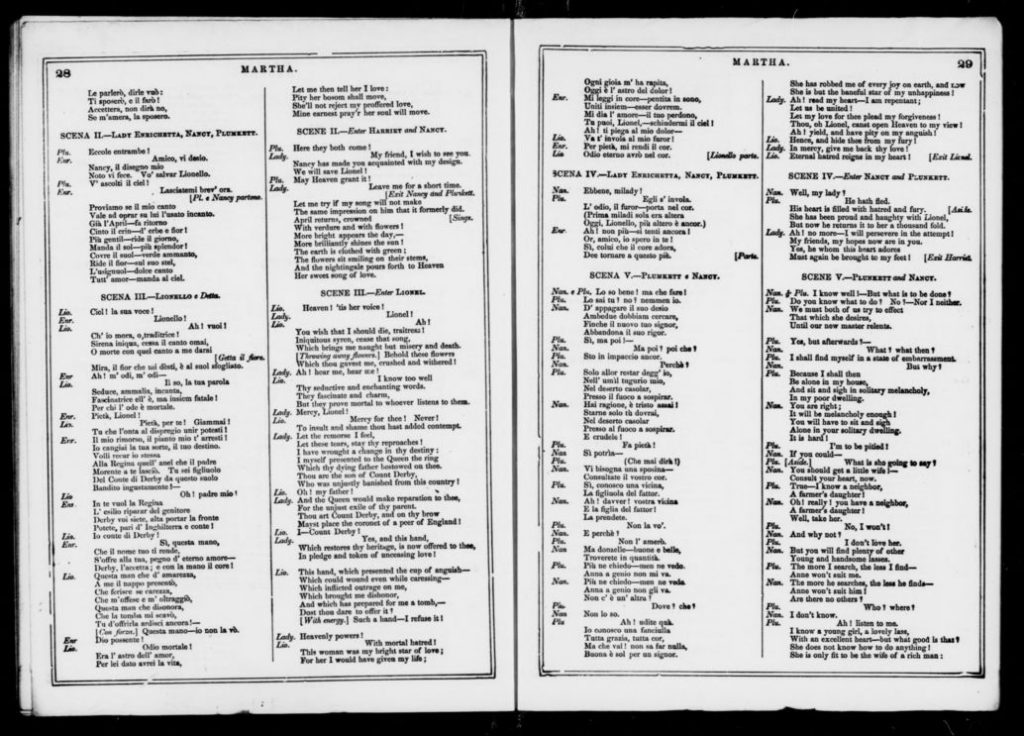 If you too have any requests for transpositions or suggestions for new pieces please do get in touch.
Remember you can find all of our recently added classical sheet music listed on our main site.
Until next time…