Fats Waller Sheet Music and Biography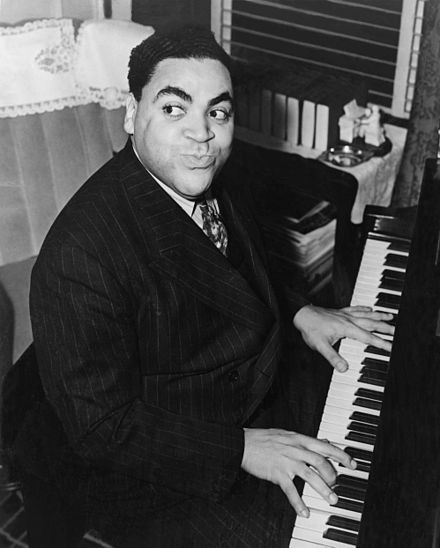 Thomas Fats Waller was an American jazz pianist and composer, born on 21st May 1904 in New York City.
From Fats Waller's own compositions we have Alligator Crawl and African Ripples featured on our main site.
His mother Adeline was a musician who taught and supported Thomas in his music. Sadly she died when he was a teenager. His father was the Reverend Edward Martin Waller, a trucker and pastor in New York City.
Waller was one of eleven children, however, only four of his siblings survived to adulthood. The Waller household was very religious and this was a large part of Thomas' life. He played the organ at his father's church at the age of ten. Waller's father wanted his son to follow in his footsteps rather than follow music.
Career and Compositions
In addition to his own compositions, it is said that Waller produced many others selling them for small amounts to the credit of other composers and lyricists.
He had his first success in 1925 with "Squeeze Me" leading onto "Ain't Misbehavin'" and "Honeysuckle Rose,", written with Clarence Williams.
Andy Razaf one of his friends and close collaborators described Waller as "the soul of melody…a man who made the piano sing…both big in body and in mind… known for his generosity… a bubbling bundle of joy".
His fame and tours extended into Europe and he was the first African-American songwriter to compose a hit Broadway musical.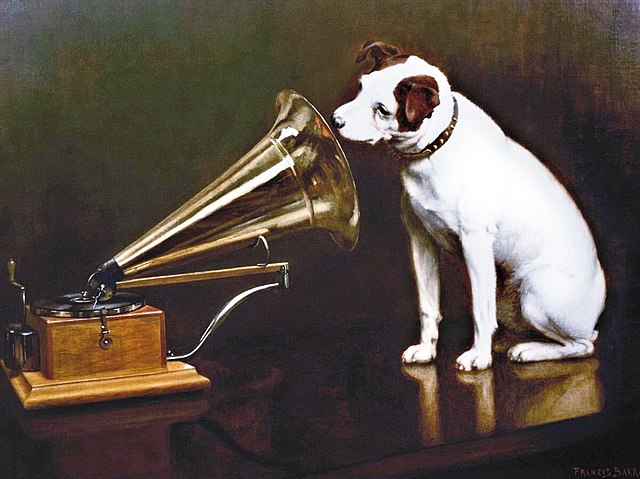 Fats Waller started his recording association in 1926 with the Victor Talking Machine Company/RCA Victor. He experienced great successes as a soloist and part of various groups. However, his fame did put him in danger when he was kidnapped to play at the gangster Al Capone's birthday party!
He married twice and had three children.
Sadly Fats Waller died prematurely of pneumonia on 15th December 1943 near Kansas City. He was aged just 39. More than 4,200 people attended his funeral.
Ain't Misbehavin'
Fats Waller Sheet Music Downloads and Further Reading
On music-scores.com we have a few pieces of Thomas Fats Waller sheet music in PDF format for you to download.
For further information take a look at Wikipedia , Britannica or The Syncopated Times.