….Well we are now into October and for those of you who are members of choirs and orchestras around the world it's time to start rehearsing for Christmas Concerts or pieces to impress the Family …. (..if you haven't already!)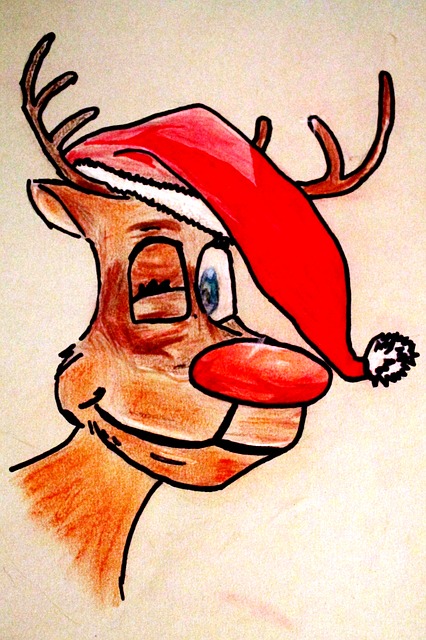 This weeks arrangement is Reindeer Rampage  for the piano solo – This depicts Santa's reindeer having a bit of fun before their Christmas work begins. They try to sing some carols, but cannot agree on which one, so they return to jumping around then return home to Santa.
Why not take a look at our large selection of other Christmas Music
Happy Practising!