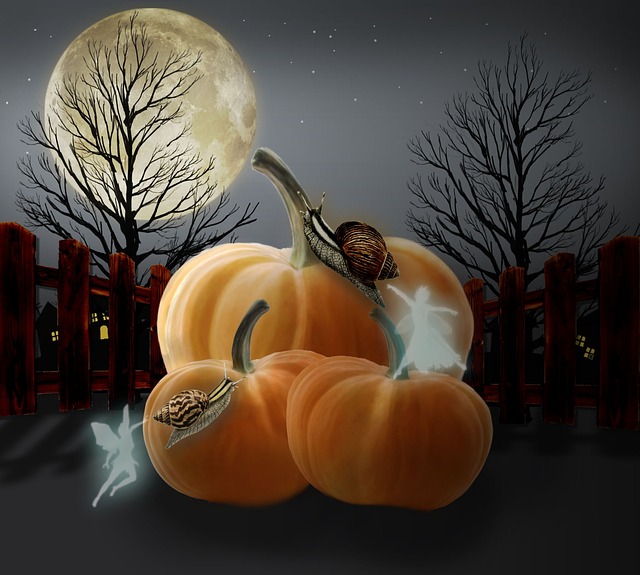 This week Anne has added six new pieces to the site – why not take a look to see if you can add one to your repertoire?
One of the pieces is Elgar's Christmas Greeting, it's very beautiful – take a look at the You Tube video below performed at Hereford Cathedral in 1978 (Roy Massey) :- then maybe give it a go?
Elgar: A Christmas Greeting (composed for the Choir of Hereford Cathedral; this evokes love, friendship and the English countryside in the snow)...
2 Voices, 2 Violins & Piano
Mozart: K605: Sleigh Ride
Orchestra
Christmas Past 3 o'clock
Piano Duet
Solo Piano
Adam: O' Holy Night or Cantique de Noel
Solo Clarinet
Solo Flute
We now have 60 arrangements of this piece – click here to view them.