Hello Music Scorers!
This week we have a new composer to our library, Mr Benjamin Godard. Mr Godard was a French Violinist best known for his opera. You can find out more information on him from our Blog Post.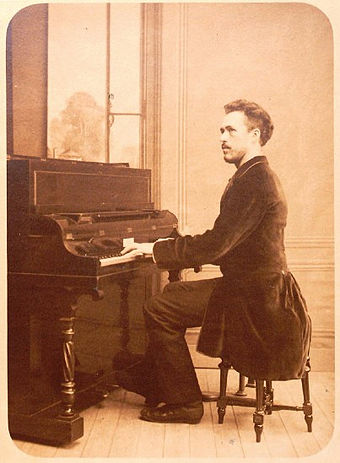 His most famous opera was Jocelyn. Anne has created 7 arrangements of 'Berceuse' from this opera for the instruments listed below.
If you would like to download this music for an instrument/ensemble that is not listed below, please contact us at support@music-scores.com or leave a comment below and we will do our absolute best to fulfil your request!

Tuba & Piano
Trombone & Piano
Tenor Saxophone & Piano
Euphonium & Piano
Bass Clarinet & Piano
Bassoon & Piano
Cello & Piano
Take a look on You Tube to view and listen to one of our arrangements of Berceuse by Benjamin Godard.