'Hello'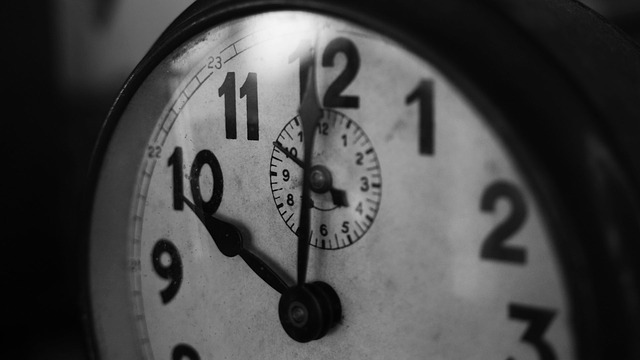 Well the clocks are about to go back which means getting up in the dark and that winter is knocking on the door.
To cheer you up Anne has added a number of new arrangements to the site this week, the majority are from the German composer Max Reger.
As well as being a composer Reger was a pianist, organist, conductor, and academic teacher.  He died in 1918 at the age of forty three and despite dying at such a young age he created a large amount of works over twenty five years.  However, many of these pieces are not well known today.  This is due to writing fugues or in variation form including his best known Orchestral work; Variations & Fugue on a Theme by Mozart based on the opening theme of Mozart's Piano Sonata  in A major. K.331.
Reger: Mary's Lullaby / Maria Wiegenlied. Op.76, No.52 –  this is a gentle Christmas Lullaby. Tree tops swaying and birds singing: ah Baby, sleep dear one, slumber now. 
Violin, Cello, Piano
Violin, Viola, Piano
Violin, Piano
Viola, Piano
Trumpet, Piano
Oboe, Piano
Cello, Piano
Flute, Piano
Clarinet, Piano
Bassoon, Piano
Bass, Clarinet, Piano
Alto Sax, Piano
2 Violins, Piano
2 Trumpets, Piano
2 Oboes, Piano
2 Flutes, Piano
2 Clarinets, Piano
2 Alto Saxes, Piano
Voice, Piano
Leontovich: Carol of the Bells / Ukrainian Bell Carol – this is an old New Year Carol, based on a Schedryk or chant, and was performed using hand bells
3 Cellos: Low