Anne has added three new arrangements to the site this week. Two additional arrangements of the Hungarian Dance from the ballet Coppelia.
The third arrangement is by Jacques Offenbach, a German born French composer from the Romantic Period,  known for his many operettas and opera 'Tales of the Hoffmann', to which he unfortunately died prior to it opening.  Act three to which this arrangement if from was not included in the operas debut performance.
Offenbach: Barcarolle "Belle nuit o nuit d'amour": from Tales of Hoffmann (Act 3)
Piano Solo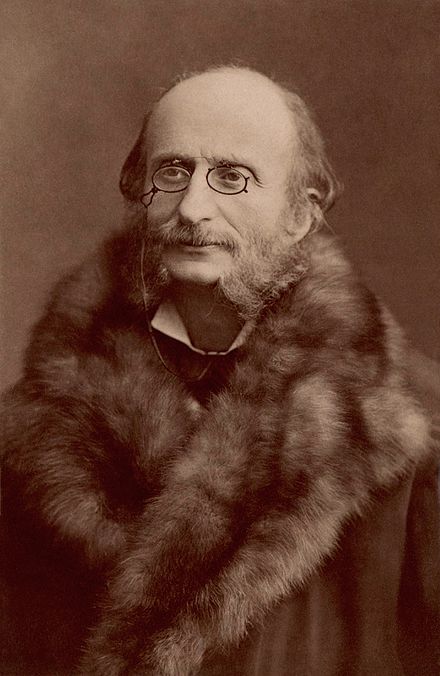 Barcarolle "Belle nuit o nuit d'amour (Beautiful night, oh night of love) opens Act three; Giulietta.  Here is a brief overview.
Act three depicts the scene when Hoffmann falls madly in love with Giulietta and is sure  that his love is reciprocated.  However this is not the case, she is under orders from the poet, Dapertutto to steal Hoffmann's reflection from a mirror in return for a diamond.
A previous victim who lost his shadow to Giuletta and Dapertutto challenges the poet to a duel but is killed.
Hoffmann's friend Nicklausse tries to take Hoffmann away, but Hoffmann cannot resist Giulietta and gives her his reflection.  Devastated she leaves him as soon as she gets the reflection.
Hoffmann tells Dapertutto that his friend Nicklausse will save him, so Dapertutto prepares a poison to kill him but Giuletta drinks it in error and dies in the poet's arms.
Crime does not pay in the end!