Hello Music-Scorers!
This week Anne has added six new arrangements to music-scores.com.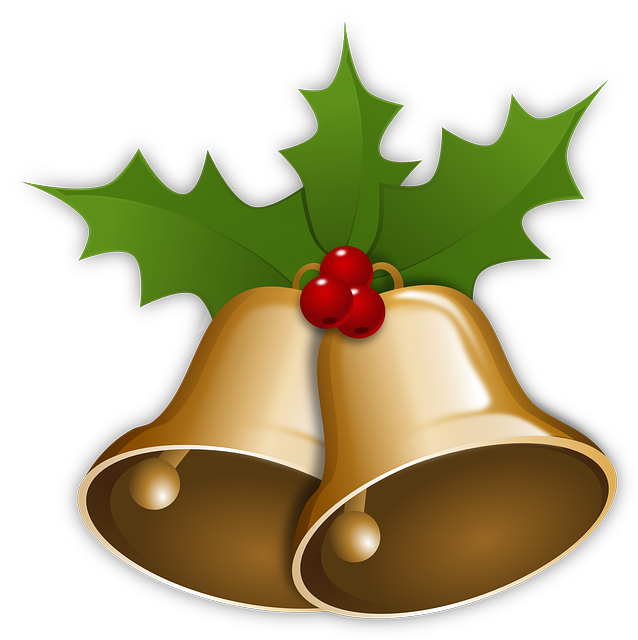 You will notice that at the bottom of the list is our first Christmas arrangement of the year!! Yes, Christmas is creeping up on us again but will be a little different this year. You might be planning on wrapping up warm for an outdoor concert or maybe a virtual one on-line. Whatever it maybe we have an extensive list of Christmas music for you to choose from.
This weeks additions to music-scores.com are below:
Jessel: Parade of the Wooden Soldiers – Piano
Originally The Parade of the Tin Soldiers. Jessel was famous for his operettas until his music was banned by the Nazis, but this is one of his few pieces that lives on today. Used in the Betty Boop cartoon, and for Children's Hour on the BBC, this is beloved by marching bands and orchestras alike. 
Vivaldi: RV 93: Concerto in D major – Originally a concerto for lute and orchestra, which is evident in the delicacy of these 3 movements. 
Descant Recorder, Cello & Piano
Guitar, Cello & Piano
Violin, Cello & Piano
de Falla: La Vide Breve: Spanish. Dance No.1 – String Ensemble
Spanish Dance No.1 from the Opera, La Vida Breve. Originally for orchestra, this passionate piece is arranged as a quartet for 2 Violins, Viola, Cello and Double Bass.
Leontovich: Carol of the Bells – Solo Violin
Carol of the Bells or the Ukrainian Bell Carol, is an old New Year Carol, based on a Schedryk or chant, and was performed using hand bells.