It's only 20 days until Thanksgiving and 46 days to Christmas!
I am sure by now you are practising hard for any forthcoming concerts or events.  This week Anne has created fourteen new arrangements for Music Scores.  Both are Christmas carols.  Don't forget if you are not familiar with the tune you can listen to it through our site.
Christmas:  Still, Still, Still – this is a beautiful Austrian Christmas Carol and  lullaby.  It should be played as though rocking a cradle. The words of the carol refer to falling snow, the hushed world sleeping, and describe the peace of the infant Jesus and his mother as the baby is sung to sleep. They have changed slightly over the years and there are various English translations. Here we have ten arrangements for you to choose from.

Wind Quartet
Trumpet Quartet
Voice, Piano
Voice SATB
String Quartet
Violin Quartet
Flute Quartet
Clarinet Quartet
4 Bb Clarinets
3 Violins, Cello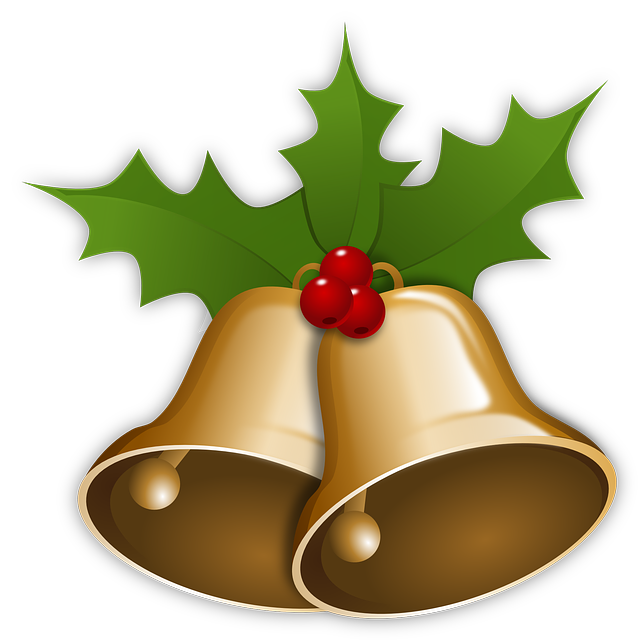 Leontovich: Carol of the Bells / Ukrainian Bell Carol – these arrangements are in addition to the one added last week for the 3 Cellos: Low (which I have included again).  It is an old New Year Carol, based on a Schedryk or chant, and was performed using hand bells


3 Cellos
3 Tenor Saxes
3 Bassoons
3 Bass Clarinets
3 Cellos: Low (added last week)