Hello Music-Scorers!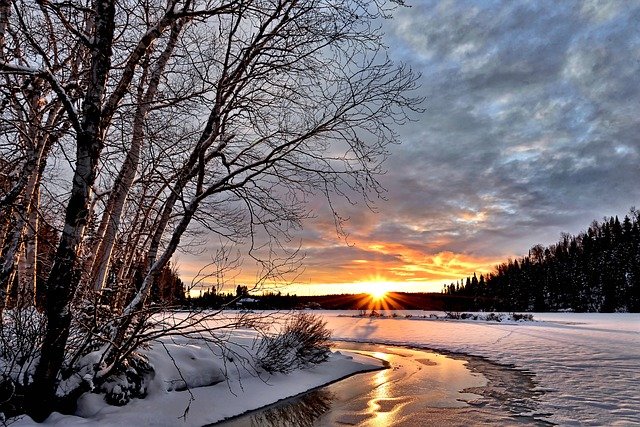 The dark nights and gloomy weather seems to have hit us this week, and how can Christmas less that 6 weeks away??
Anne has added another six arrangements of Tchaikovsky's The Seasons, Op.37 December: Noel this week. We now have ten arrangements of this lovely piece
Tchaikovsky: The Seasons Op.37 December: Noel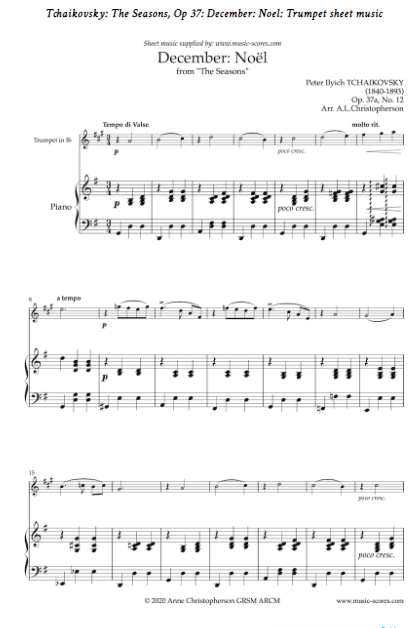 Happy Playing!
If you aren't a music-scores member already and are interested in our yearly membership click here to view all the benefits.