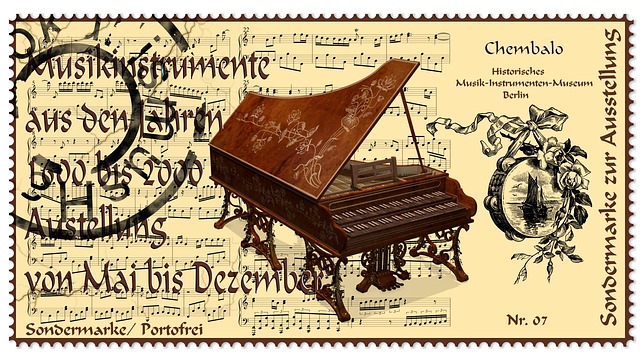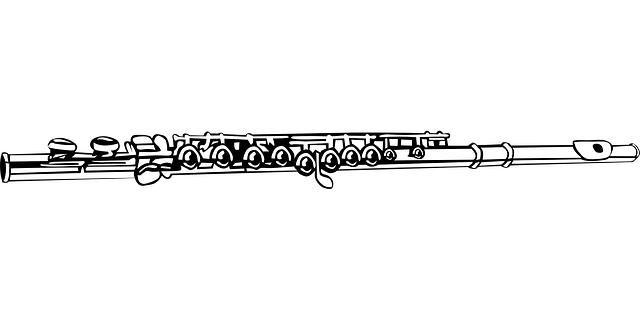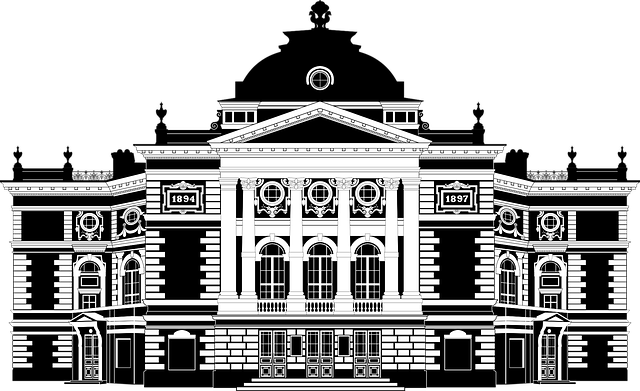 Introduction
Henry Holcombe was an English composer and singer. It is likely that he was born in Shrewsbury in 1690 where he became a chorister. However, some sources dispute this saying that he was actually a chorister in Salisbury.
Career
In his youth Holcombe joined the Anglo-Italian opera at Drury Lane. He performed some substantial opera's whilst there including Prenesto in Giovanni Bononcini's Camilla (1706) and the Page in Thomas Clayton's Rosamond (1707).
After his voice broke he successfully taught the harpsichord and singing.
Holcombe published two collections of songs 'The Music Medley' and 'The Garland; a Collection of eleven Songs and Cantatas'. He also wrote six solos for violin and thorough-bass, and nine flute/harpsichord pieces. On music-scores.com we have two arrangements from the Book of Airs – Air in E Minor. He also enjoyed success with two of his songs 'Happy Hour all Hours Excelling' and 'Arno's Vale'.
Holcombe died in London around 1750.
Further Reading & Musical Downloads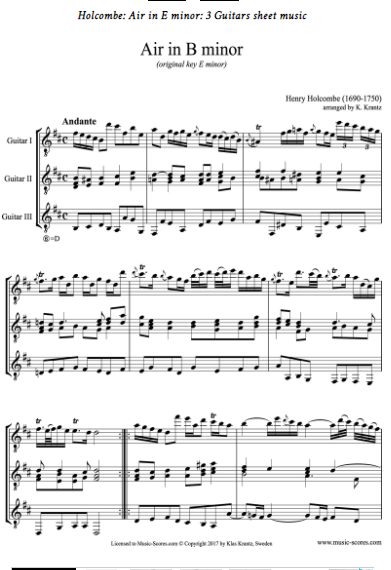 On music-scores.com we have a few arrangements of Harry Holcombe Sheet Music for you.
For further information take a look at Wikisource and Oxford Music Online.