Introduction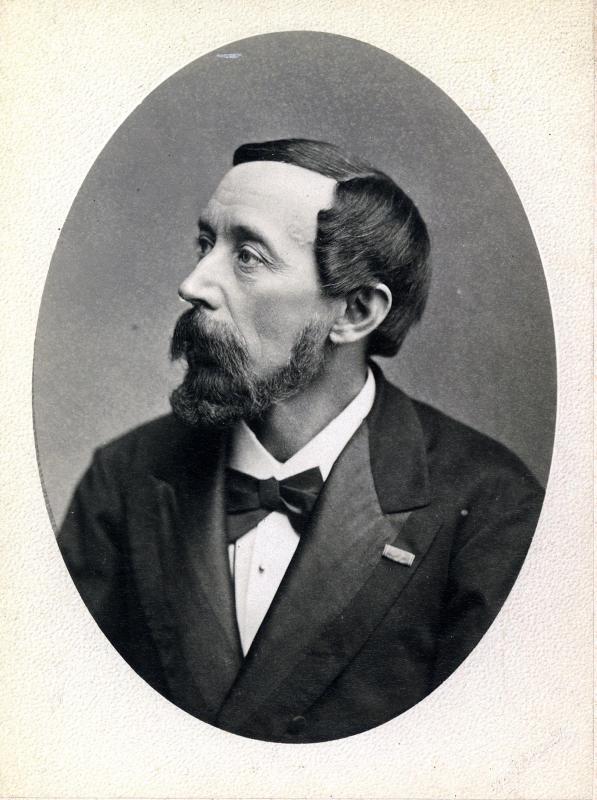 Richard Genée was born in Danzig, Poland but lived much of his life in Austria. His father was a theatre conductor which obviously lead Genée into his playwright, libretto, composing career chosing this over medicine. Despite not being very well known today, in his time he was very popular in Vienna and wrote many compositions, libretto's and playwrights.
Career
Genée is mostly remembered for writing the libretto for Die Fledermaus, the most famous operetta by Johann Strauss II. He was asked to write this due to his extensive theatrical background and Strauss's lack of experience in this sector.
Genée also did translations of librettos by Jacques Offenbach and Gilbert and Sullivan.
He retired aged fifty five but lived until he was seventy two – choosing to slow down and enjoy life!
Further Reading & Musical Downloads
On music-scores.com we have a download of Richard Genée's Insalata Italiana. For further information take a look at Wikipedia or Allmusic.