Introduction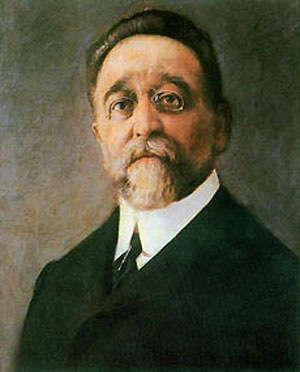 Ruperto Chapi was a Spanish composer famous for his abundance of zarzuelas – he wrote over one hundred! He also wrote many operas, symphonic, band, choral and chamber works.
His father was a barber and he studied in his home town of Madrid.
He was also co-founder of co-founder of Spanish Society of Authors and Publishers.
Further Reading & Musical Downloads
At music-scores.com we have over two arrangements for you of Ruperto Chapi's Serenata. This is a one act opera and was first performed in 1881. For further information take a look at Wikipedia.