: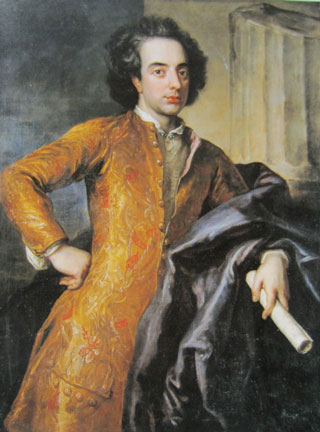 Introduction
Giovanni Bononcini (Buononcini) was an Italian Baroque composer, cellist, singer and teacher. His father was a violinist and composer. His younger brother also became a composer.
Early Years
Bononcini studied with his father until he was orphaned at the young age of eight, he then went to music school in Bologna. Aged fifteen he published three collections of instrumental works and a year later he was accepted at the esteemed school of Accademia Filarmonica di Bologna. He also served as the maestro di capella of San Giovanni in Monte until 1691.
Travel and Compositions:
Bononcini left Bologna and went to Rome to work for a power patron of the arts. He produced many works including the successful opera Xerse and mixed within prestigious musical circles.
On leaving Rome he went to Vienna and worked for the Emporer whilst living with his brother.
In 1720 the Royal Academy of Music invited Bononcini to London where he was backed by nobelman. Bononcini rivalled Handel who was backed by the king. Unfortunately Bononcini lost against Handel in a competition which resulted in the loss of his backers.
Despite this he produced three successful operas Astarto, Crispo and Griselda, but had to leave London after charges of plagiarism were proved.
Final Years:
Bononcini went to Paris where he was cheated out of most of his property. in Paris . Sadly he died in Vienna almost penniless and largely forgotten.
Further Reading & Musical Downloads
At music-scores.com we have a few arrangements for you of Bononcini's Per la Gloria d'Adoravi – from Griselda. For further information take a look at Wikipedia and Britannica.